With the window for consensus on the Building Bridges report closing fast, Deputy President William Ruto is having to re-evaluate his position.
And for the first time, he has hinted that he may have to skip the forthcoming referendum "if it will divide" Kenyans.
During an interview with a local TV station on Thursday, Dr Ruto said there is still room for consensus, and pushed for a non-contested vote to change the 2010 Constitution.
In what is seen as a renewed political tiff with ODM leader Raila Odinga, Dr Ruto said unity of the county was paramount, whether the referendum succeeds or not.
"If it gets to a place where the process is threatening the peace of the country, then I will not participate in the referendum. I will not participate in anything that divides the people of Kenya," said Ruto.
But in a swift rejoinder yesterday, Raila dismissed Ruto's arguments and asked him to take a position on the Bill without trying to blackmail those supporting it.
"If you have the numbers, then let the ballot decide; we shall accept defeat and you should also be ready to accept if we defeat you," said Raila.
Ruto has been at loggerheads with some of the promoters of the Building Bridges Initiative (BBI) process, saying they are keen on shutting the door to consensus.
Raila and his allies have accused Ruto of coming up with new conditions to lay the ground for rejecting the Building Bridges document.
And it is not Raila alone who has called out Ruto; Jubilee Party vice-chair David Murathe yesterday said that the DP was using his demands as delaying tactics.
"Who takes Ruto seriously? We know that he is determined to derail that process. We will not pay attention to him because we know his plans," said Mr Murathe.
The latest back-and-forth between the BBI promoters and Ruto is a build-up to a political battle that is already shaping up.
Yesterday, Raila said as a veteran politician he was not aware of a referendum that has no opposing sides.
"There is nothing like a non-contested referendum.
"Referendum by its nature must have those opposing it and those supporting it," said Raila in Nairobi while receiving signature books endorsing the Bill from across the counties.
He termed Ruto as a perennial opponent who opposed the 2010 Constitution and was relishing another 'No' contest in the new Bill.
The DP has said it is never too late to do the right thing.
He said there was a need for the country to agree on the content, process and timing for a referendum on the document.
Ruto said they were asking for the position of woman representative to be brought back to the National Assembly.
He said that the Independent Electoral and Boundaries Commission (IEBC) be allowed to vary by 20 per cent the new constituencies to include counties of Kitui, Marsabit, Migori, Nyeri, Nyandarua, Garissa and Kisii.
"I know there is a lot of push that the train has left the station? Where were you going? It is never too late to do the right thing. That is why we are speaking now…," said Ruto.
The DP has called for multiple questions to the referendum as opposed to the current single question.
He, however, has said that they were not trying to be belligerent and that they were ready to cede some ground if need be.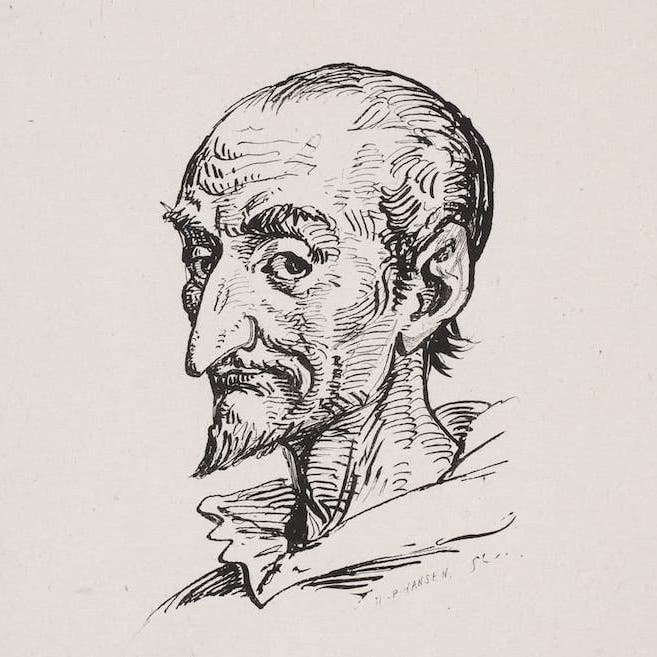 "Do you see over yonder, friend Sancho, thirty or forty hulking giants? I intend to do battle with them and slay them."

— Don Quixote
---
He said that they were ready to discuss and have a conversation, but insisted that Kenyans must be given a chance to vote on issues and not a single question referendum.
"I believe with responsible and intelligent people, we don't have to get our way on everything. Once we agree on the multiple questions, then the people will have a buffet of issues," said Ruto.
Nominated MP Godfrey Osotsi said that Ruto was at a crossroads and he had had the best opportunity to control the BBI narrative, but from the onset he was not very clear over the process.
"He was against it at the beginning. He never participated in the process from the word go and had even hinted he would oppose the document," said Mr Osotsi.
Osotsi said that most of the issues Ruto poked holes into had since been addressed, noting that the DP miscalculated on how to manage the BBI politics, giving Raila a lot of leeway.
"If I was the DP, I would oppose the referendum. He would get a lot of political traction if he opposed it; he risks being isolated if he takes the position he has taken," said Osotsi.
On Wednesday, the Deputy President, several legislators and seven governors read their resolutions on BBI report after a five-hour meeting at his Karen residence and underlined multiple questions as the key to a referendum.
Raila has dismissed the calls to have the referendum alongside the 2022 General Election, saying that with six different positions on the ballot paper, adding a seventh one was bound to present problems.
The BBI Bill resulted from the handshake between President Uhuru Kenyatta and Raila, who have since been championing amendment to the Constitution.
Uhuru, whose second and final term under the current Constitution is ending in 2022, has repeatedly said Kenya is facing a constitutional moment.